Google is a Search Engine. It uses an established algorithm that is used for sorting the search results to provide the most appropriate and apt sources of information possible to the users.
Google Analytics and Google Search Console (former Google Webmaster) – both tools are provided by Google and they carry their own importance to help users increase their success on the web.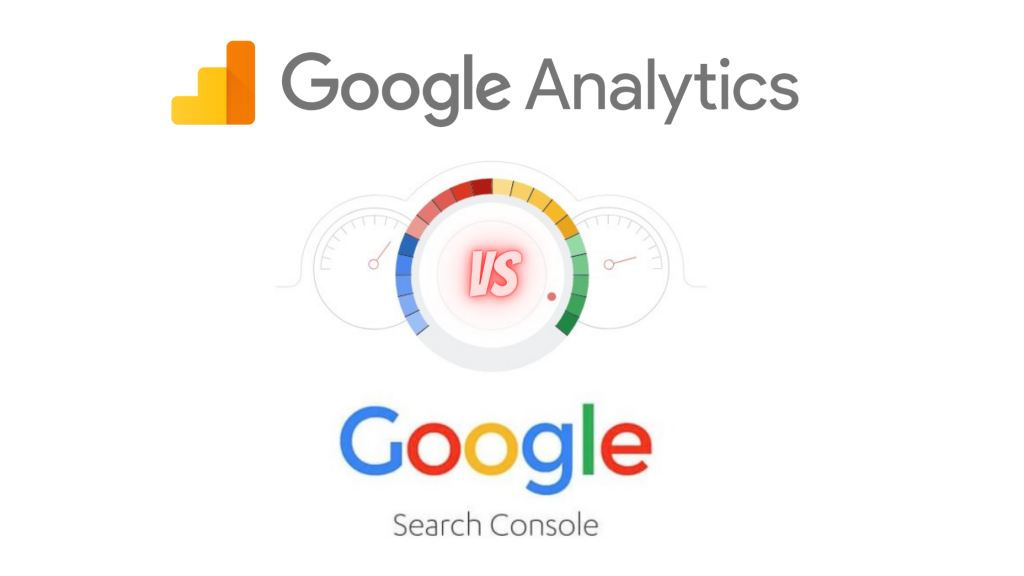 Google Analytics:
One of the most popular tools in the marketing field, Google Analytics helps us to understand the users' behavior. It gives a detailed statistic on how the web users are interacting with your web site. It also provides many services for marketers like running campaigns, AdWords, and AdSense Integrations.
The main force of Google Analytics is to understand and process site usage data, identifying new possibilities and opportunities to increase traffic and boost your website presence on the web. It provides assistance in customizing data in a very flexible way.
Google Search Console:
Google Search Console is a webmaster tool that helps increase your web presence in search results. It focuses on impressions, which helps the users focus to study things like click-through rates, search queries, crawl errors, links from outside websites, and HTML errors.
Unlike Google Analytics that focuses more on who visits your site, its main focus is to appear to the users on search engine result in pages for the keywords that they are looking for in search engines.
Search Console provides a complete site audit, identifying and highlighting the areas of problem and suggestions for improvement. This is very helpful for marketers and web developers for SEO improvement.
Conclusion:
We cannot determine which is better, as they are not designed for the same purpose. Each of these valuable Google tools serves a different purpose.
Google Analytics is user-oriented, helping us understand the traffic data and how it is interacting with your website. It focuses on clicks.
On the other hand, Google Search Console is search engine oriented, it mainly focuses on impressions, providing features and insights that help marketers and web developers improve their presence and viewability in SERPs.